Global Trade & Investment
Doing business cross-border and globally is the theme of our forum with former Mexican President Vicente Fox. Join Global Chamber® Denver as President Fox shares his insight and expertise on global business and doing business in Mexico. Following this, limited, select companies can meet with President Fox's team, to discuss opportunities. Join us... with Governor Hickenlooper and Mayor Hancock.
55th President of Mexico Vicente Fox
Global Trade & Investment Forum
August 29th – 30st, 2017
Unlock new opportunities to strengthen US and Mexico relations and trade ties, and increase investment and business opportunities.
Hear from Former President Vicente Fox on August 29th & 30th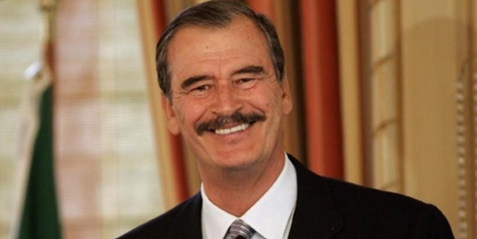 Schedule of Events
Tuesday, August

29 th
3:00 pm - 4:00 pm Welcome President Vicente Fox upon Arrival with
Denver Mayor Michael B. Hancock
Platinum Sponsors & Host Committee Only
7:00 pm - 10:00 pm Formal Dinner with President Fox, Colorado Governor John Hickenlooper, Denver Mayor Michael B. Hancock & Aurora Mayor Steve Hogan
at the Governor's Mansion
Individual tickets: $300 ($250 members) | 8 Seat Table: $2,000 ($1,800 members)
*Deadline to register is August 21 st. Cocktail attire please.
Wednesday, August 30 th
8:00 am - 10:30 am Exclusive Networking Breakfast with President Vicente Fox
Sponsors Only
12:30 pm - 1:30 pm Luncheon with Forum Speakers
Sponsors & Forum Panelists Only
2:00 pm -3:30 pm Open Forum: Vicente Fox Keynote with panelists Governor Hickenlooper and Canadian Consul Stephane Lessard, moderated by MSU President Janine Davidson. Emcee is Anne Trujillo of Channel 7.
Individual tickets: $35 ($30 members)
Location: MSU Campus: King Center Concert Hall
855 Lawrence Way, Denver, CO 80204
*Doors open at 1pm
4:00 pm - 6:00 pm VIP Forum Reception with Vicente Fox
Sponsors Only
6:00 pm - 9:00 pm Adios Fiesta with Vicente Fox
Individual tickets: $50 ($40 members)
Location: McNichols Civic Center Building 144 W Colfax Ave
Thursday, August 31 st - Access to Capital Day 3
*This event has been cancelled
VIP ACCESS | $2,000
VIP access for 2 to all meals, sessions and events (except Platinum Sponsors only)

Including Dinner at the Governor's Mansion and the Networking Breakfast, the Vicente Fox Forum , Adios Fiesta & Access to Capital event.

VIP Seating at sit down event

2 additional Tickets to the Fiesta Reception with President Fox
GENERAL ACCESS | $400
Individual pass (Because this pass is already heavily discounted, there is not a separate member price)
Access to Vicente Fox Dinner on 8/29

Access to President Vicente Fox Forum on 8/30

Access to Adios Fiesta on 8/30
---
Thank you to our Sponsors!
Platinum Sponsor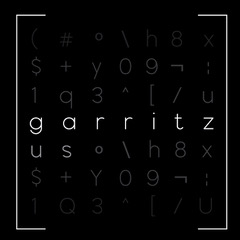 ---
Gold Sponsor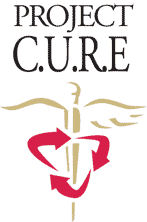 ---
Silver Sponsor




---
Media S

ponsor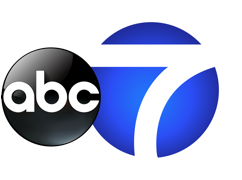 ---
---
Entertainment Sponsor

Transportation Sponsor

Beverage Sponsor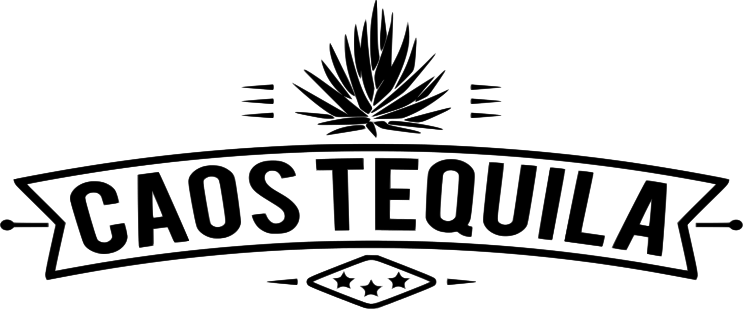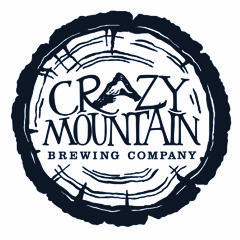 ---
---
Community Sponsor