During our October 25 Global Affairs Meeting, guest Secretary of State Wayne W Williams was joined by, former candidate for Colorado Governor, Greg Lopez to discuss our upcoming election on November 6.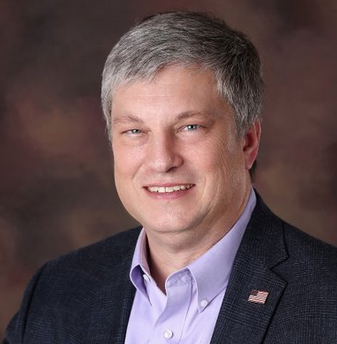 Secretary of State Wayne Williams has spent his career as a public official working for transparency and accountability in government, fair and efficient elections, and increased voter access. As Secretary of State, he has overseen all state primary, coordinated, recall and general elections in Colorado since 2015. Secretary of State Williams discussed that there is nothing political about running clean elections and the challenges that our state has in its future. He reviewed how elections are monitored and controlled to make them fair.
Greg Lopez then spoke regarding his campaign run for Governor. His commitment to championing the ideas and amplifying the voices of all of Colorado was prominent in his presentation. Mr Lopez discussed what was ahead in the election, but most of all, how trying it is to run for office.
We then concluded the morning with a presentation from our Global Affairs Chair Matthew LaCrue, Denton on upcoming issues on the ballot this year. We have some major decisions ahead that could potentially change the landscape of our state in 2018.