Global Chamber® Denver hosted Mexico's 55th President in Denver and there are many pictures! Some initial ones are included below.
Doing business cross-border and globally was the theme of our forum with President Vicente Fox. He shared his insights and expertise on global business and doing business in Mexico. Some of our members met with President Fox and his team to discuss specific opportunities.
Special thanks to our members and sponsors!
Thank you to Colorado Governor John Hickenlooper, Denver Mayor Michael B. Hancock, Aurora Mayor Steve Hogan, Consul General of Canada Stephane Lessard and MSU President Janine Davidson for your participation and leadership.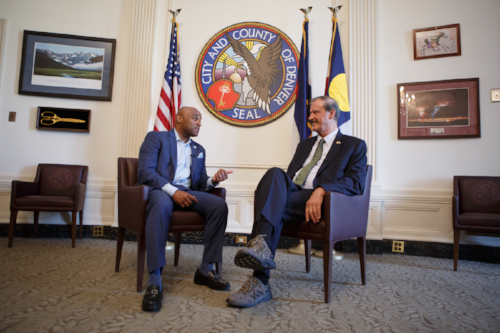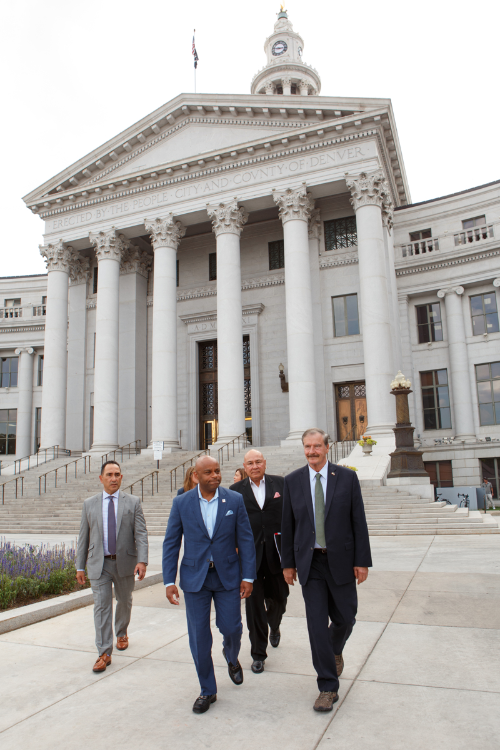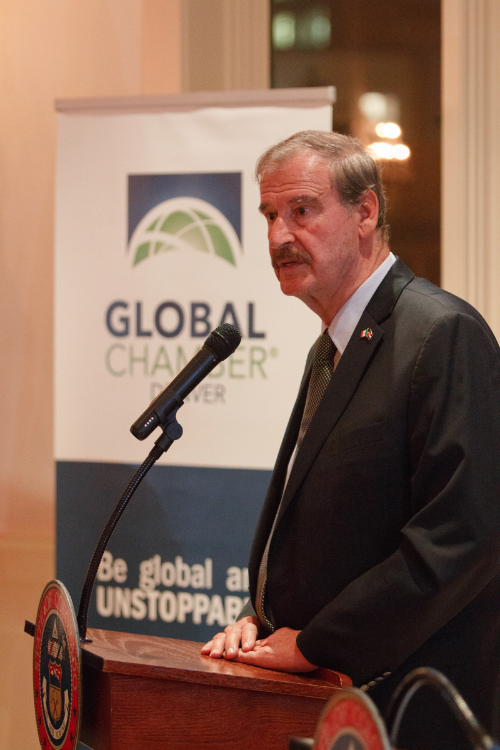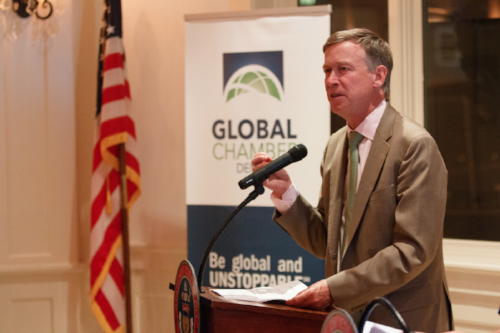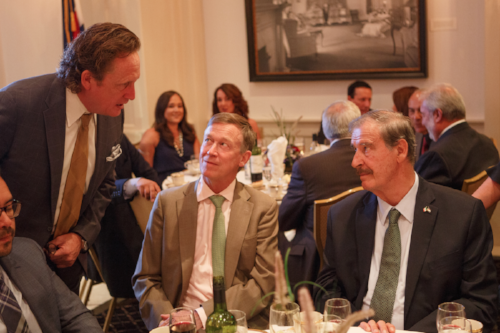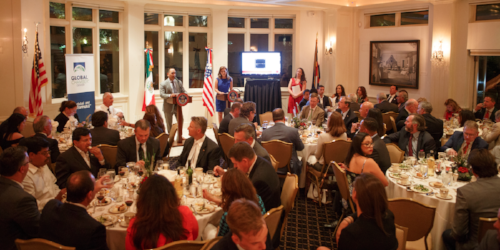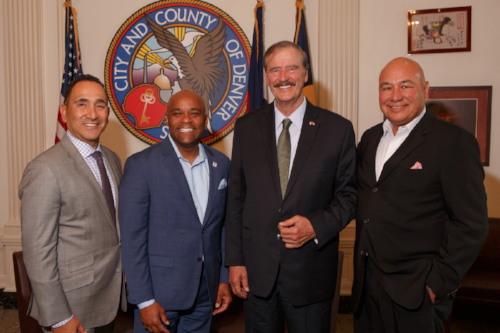 More pictures at the Global Chamber facebook page HERE...
And at the Global Chamber Denver facebook page HERE, and to follow.