Global Chamber Denver hosted the first annual reception in honor of the Colorado Consular Corps Reception at the exclusive Buell Mansion on November 15, 2017. Held to be a tribute and recognition to our global partners. The Consular Corps is over 60 years old as an organization. The number of countries which choose to have official representation in Colorado has grown significantly over the last ten years, as Colorado has become more linked to international business and global activities. Ten years ago only Mexico had a "career" consulate in Colorado. Today the United Kingdom, Japan, Canada and Peru, in addition to Mexico, have full-time professional consulates in the state. The list of Honorary Consulates also has expanded, most recently with Morocco and Uganda establishing consulates.
The reception's international guest list that exceeded over 150 guest that included over 20 members of the foreign and honorary consulates, Aurora Mayor Steven Hogan, public officials from City of Denver, State of Colorado, Senator Bennet's, Office, Congressman Coffman's Office and business leaders from Colorado.
Consuls recognized were from Mexico, Japan, Canada, Peru, United Kingdom, Russia, Belgium, Netherlands, Spain, Finland, Italy, Poland, Sweden, Netherlands, Denmark, Morocco, Uganda, Mongolia, Germany and Republic of Korea. Russian Consul Deb Palmieri, indicated "The event was over the top with such a great mix of attendees."
The sponsors were extensive that included the City of Aurora Office of International and Immigrant Affairs, Visit Denver, Cornerstone Advisors International, Crestcom, JF Global, and Molson Coors.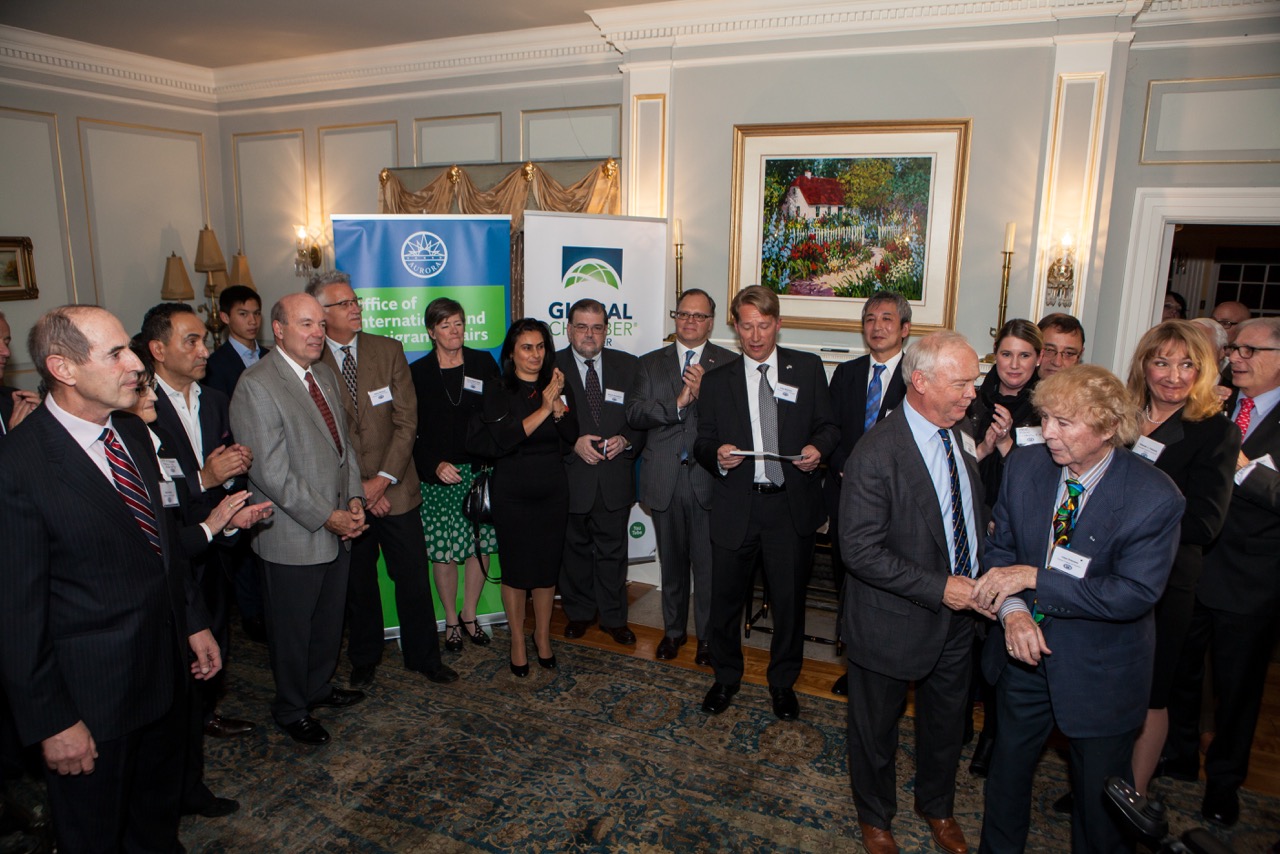 Consuls From Over 20 Countries introduced by Finland Consul Juha Makikalli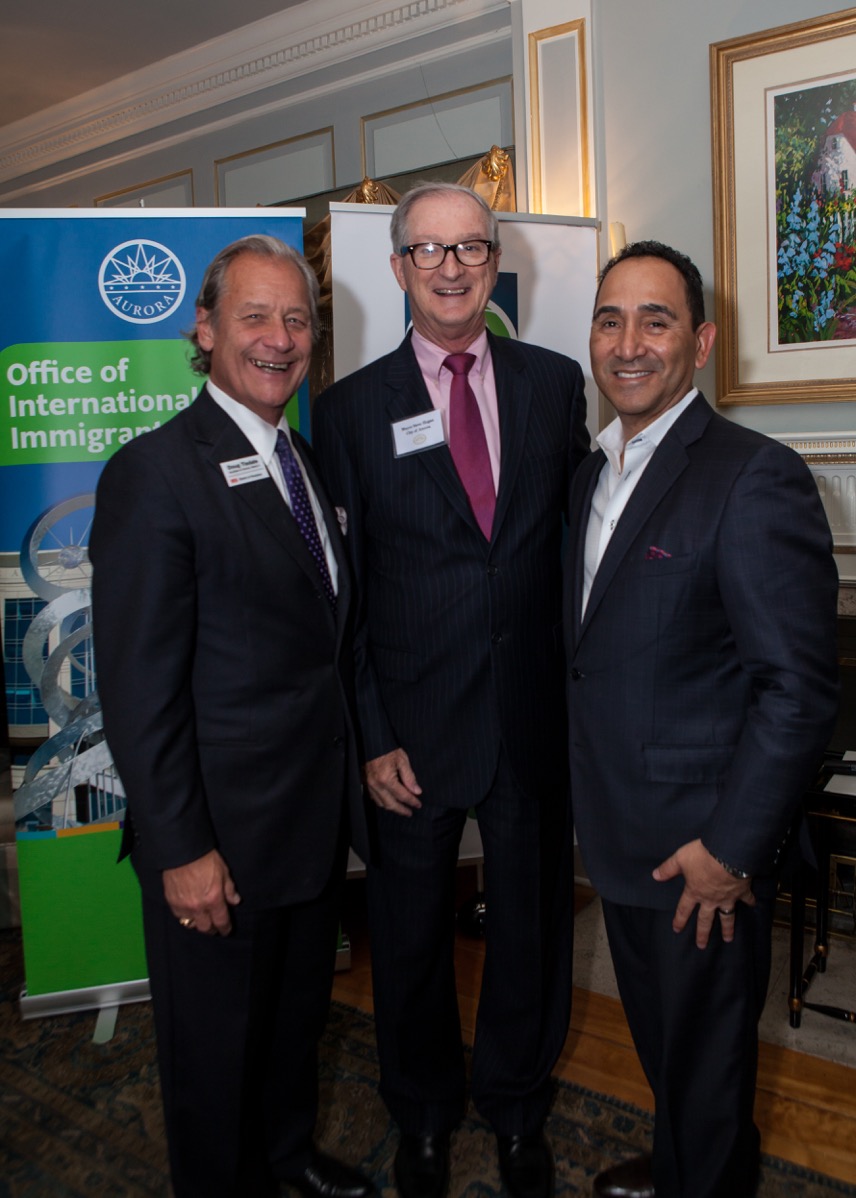 Left to Right Former Mayor of Cherry Hills Village Doug Tisdale, Mayor of City of Aurora Steve Hogan and Executive Director Jeffrey Campos
Buell Mansion Cherry Hills Village , Colorado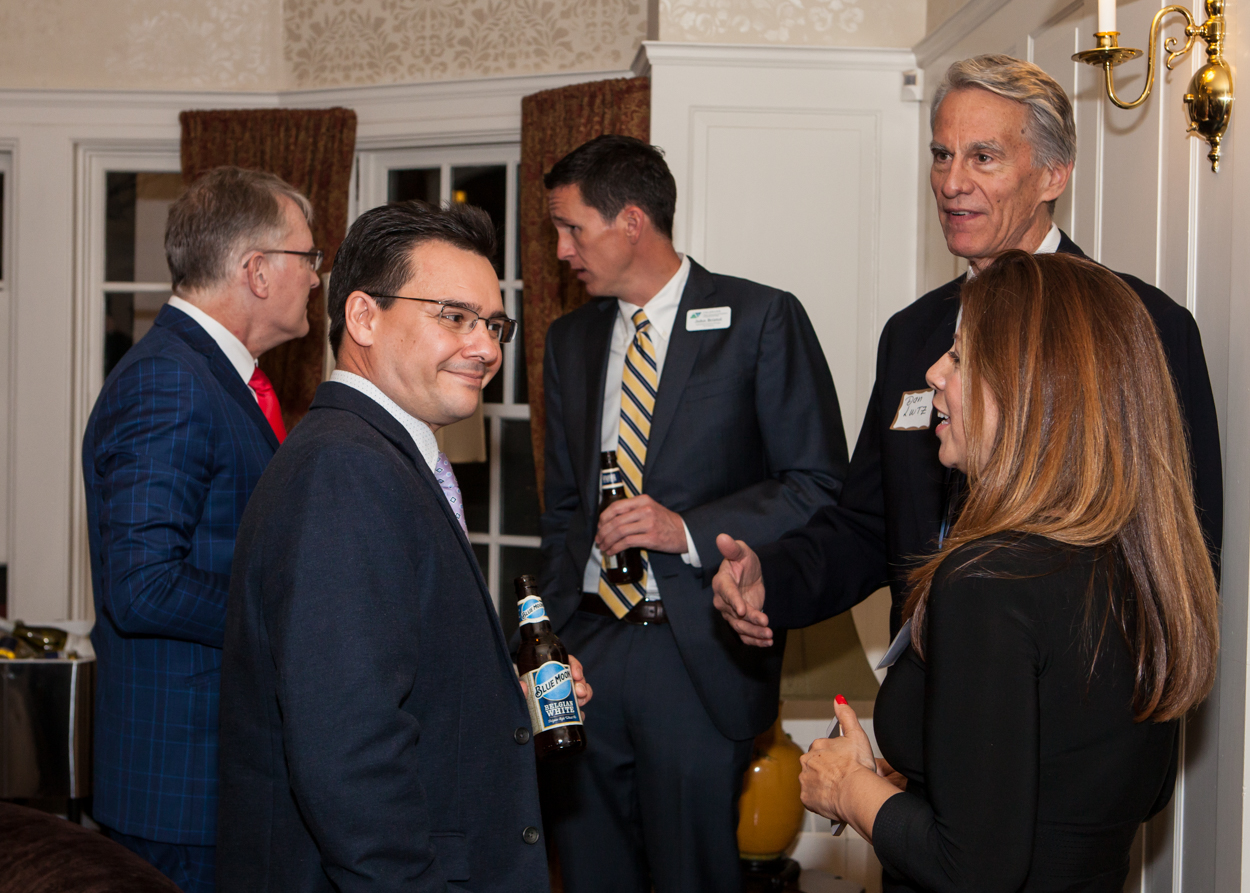 Left in back - Board Member Scott Nelson speaking to John Bristol State of Colorado Office of Economic Development
Front - Juan Materon speaking to Board Member Maria Segura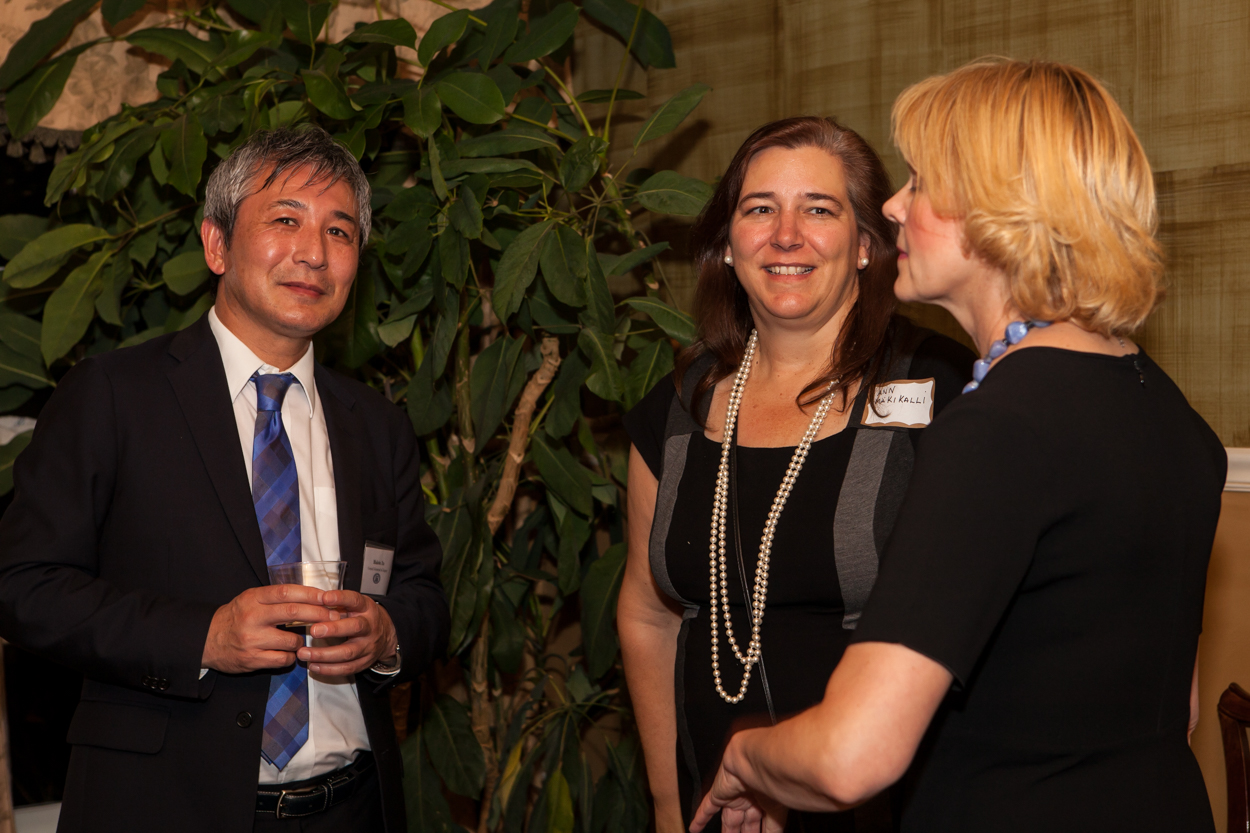 Japanese Consul Makato Ito in discussion with some guest.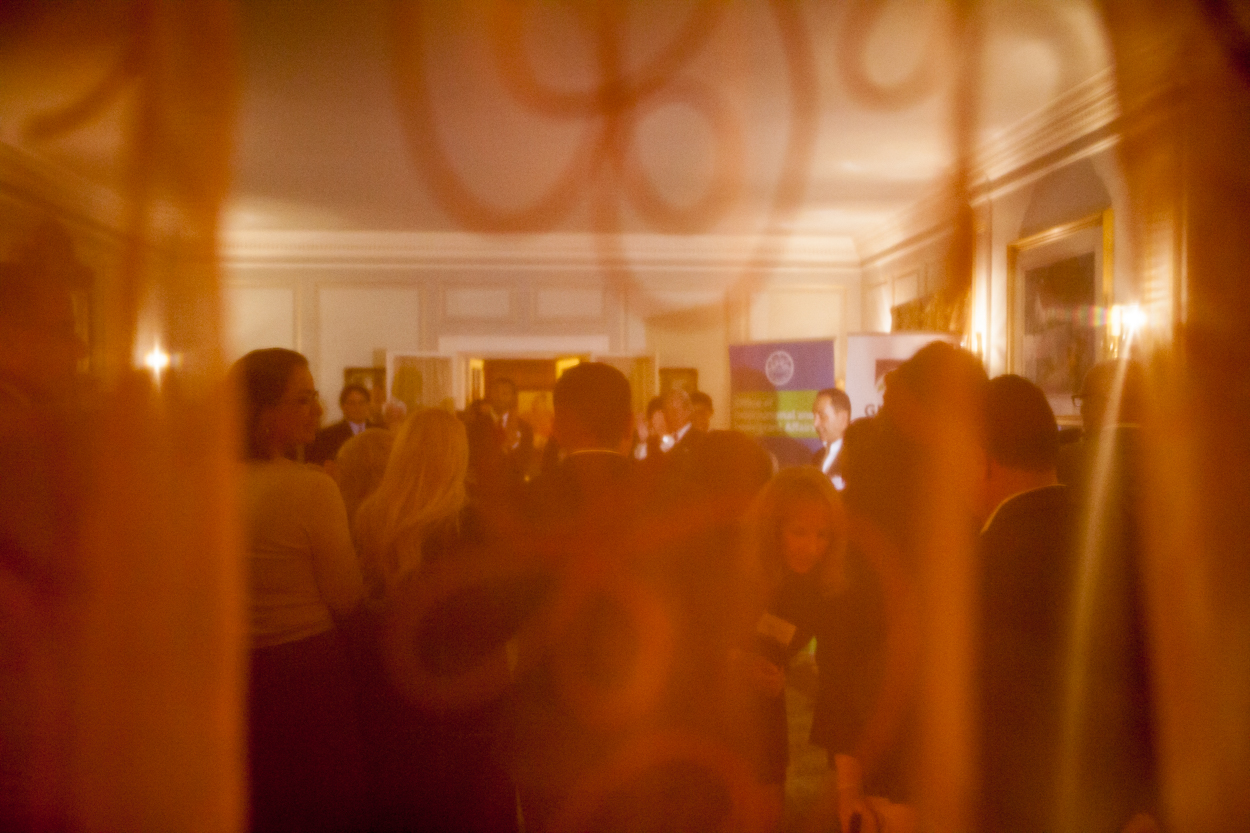 View from outside looking in at the Consular Corps Reception!