Global Chamber Denver Event
Featuring Member: Keystone Capital Funding
Learn how to grow your business without the bank or equity investors! This talk will explore alternative financing options such as factoring, purchase order financing, international letters of credit, asset based lines of credit, and equipment leasing.
Who should attend? Startups and well established companies in business-to-business industries.
Where? Attend in Denver or Virtual (ZOOM)
When? Wednesday, February 21st at 9am (MST)
Speaker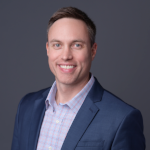 Scott Smith - Owner of Keystone Capital Funding, Scott formed this Denver based factoring company in 2009 and has provided over $100 million in working capital to business across the country since then. He is an active member of the Global Chamber, International Factoring Association, and Commercial Finance Association. Scott holds a Bachelor of Business Administration in Finance from Auburn University.
Topic: Factoring and PO Finance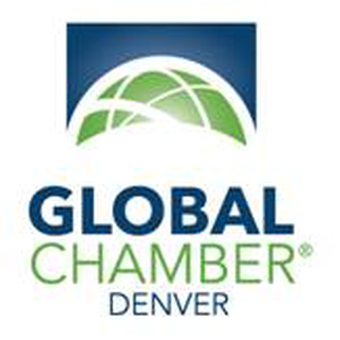 990 S Broadway Suite 420 Denver, Colorado 80209