Register Now!
Or paste this link in your browser's address bar: http://www.selectla.org/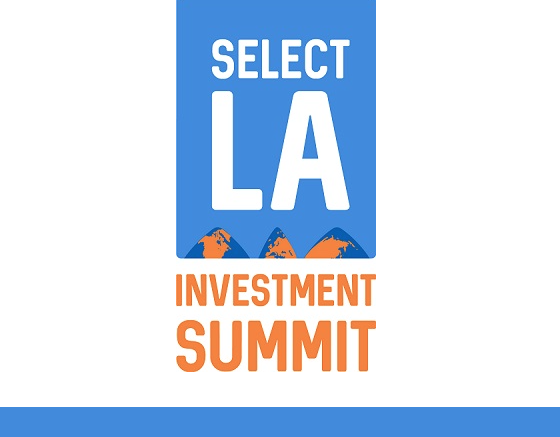 The 2018 Select LA Investment Summit is Southern California's premier international trade and investment event that brings together global investors with business and government leaders from around Southern California.
As the recipient of the International Economic Development Council's (IEDC) 2017 Silver Award for Outstanding Event, Select LA is an essential platform for businesses seeking to secure foreign direct investment (FDI) opportunities and gain exclusive insights into market trends and deal flow throughout the Los Angeles region.
The 4th Annual Select LA Investment Summit will be at the beautiful JW Marriott in downtown Los Angeles from May 23 to May 24, 2018.
Fee $495.